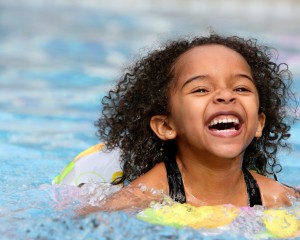 If you're looking for a fun way to improve your health, look no further than your backyard.
Your pool is the ideal place to relax and have fun while also improving your health and strengthening your body.
Let's take a look at the top eight benefits you'll experience when you make swimming a part of your routine.