About Outback Pools and Spas
OUTSTANDING CUSTOMER CARE
At Outback Pools and Spas, we understand that a hot tub or above ground pool can be a significant investment. It's not something that you typically do everyday, which is why we're here to help. We can work closely with you to determine your needs, wants, and budget. Finding the perfect hot tub or pool for your lifestyle begins with exploring our inventory. We can walk you through the details and specifications of our models, while keeping your preferences in mind. You can feel confident in your final decision, as you'll be provided with all the necessary information to make an informed choice. If at any point, you're unsure or have a question, feel free to let us know. We're here to help.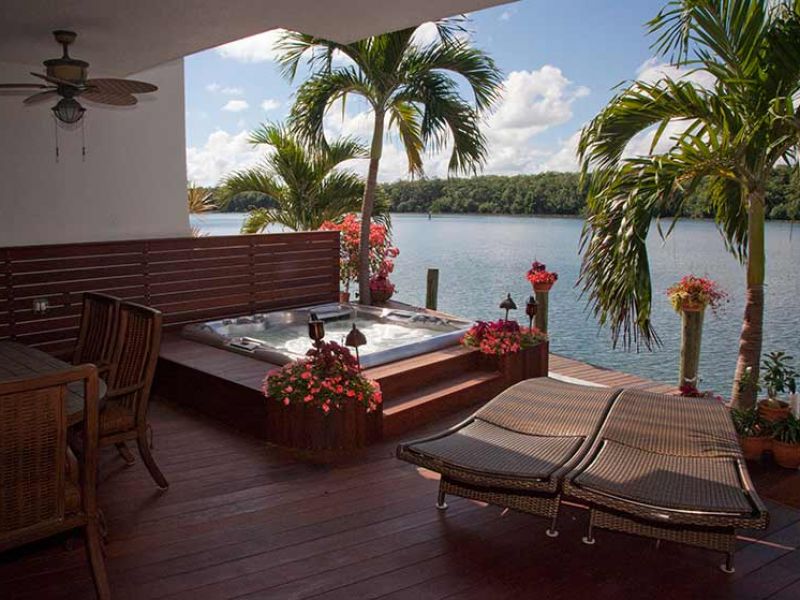 HIGH-QUALITY HOT TUBS
A hot tub can truly be a significant investment in your health and wellness. Our vast lineup of Sundance® Spas and Bullfrog® Spas feature industry-leading technology and some of the most modern features available. Our products are engineered with your wellbeing in mind. From the powerful spa jets and luxurious heat, to comfortable seating and elegant design – our spas are finely crafted to benefit just about any lifestyle. Don't just take our word for it, experience the luxury for yourself! Browse through our online gallery of hot tub models for sale in Wichita Falls or even visit our showroom. Our experts can even help you explore a variety of ways that you can improve your backyard, too! A stunning backyard hot tub installation might be just the outdoor transformation you were looking for.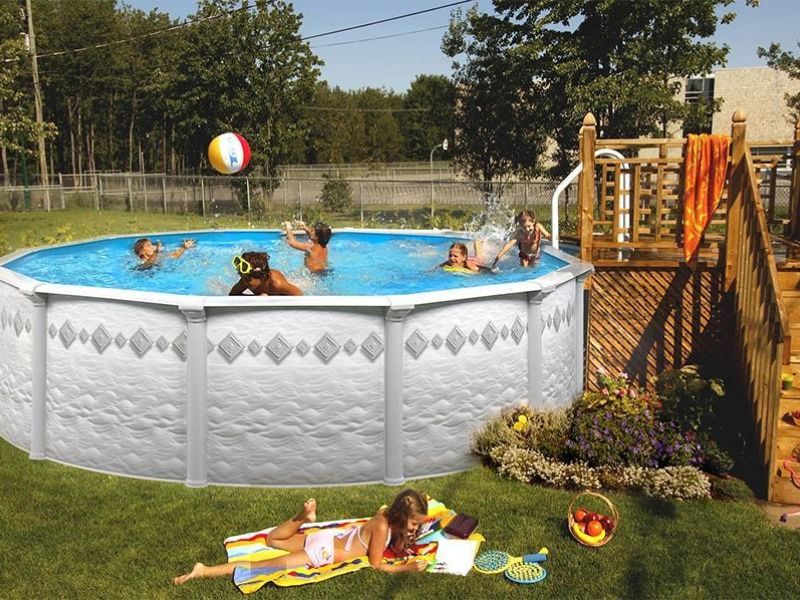 ELEGANT ABOVE GROUND POOLS
It's time to take your backyard entertainment to the next level. A swimming pool can create an enjoyable environment perfect for the whole family. Enjoy countless hours of quality time with family and friends, all while escaping the Texas summer heat. You can utilize your pool for enjoyment, relaxation, recreation, or even fitness activities! All our products are designed to offer a stylish design and powerful performance that's built to last. Cornelius® Pools have nearly 50 years of experience, so you can take pride in making an investment in your lifestyle that can last for years to come. Learn more about our pools for sale in Wichita Falls today, contact us to get started!