AquaSport 19 fX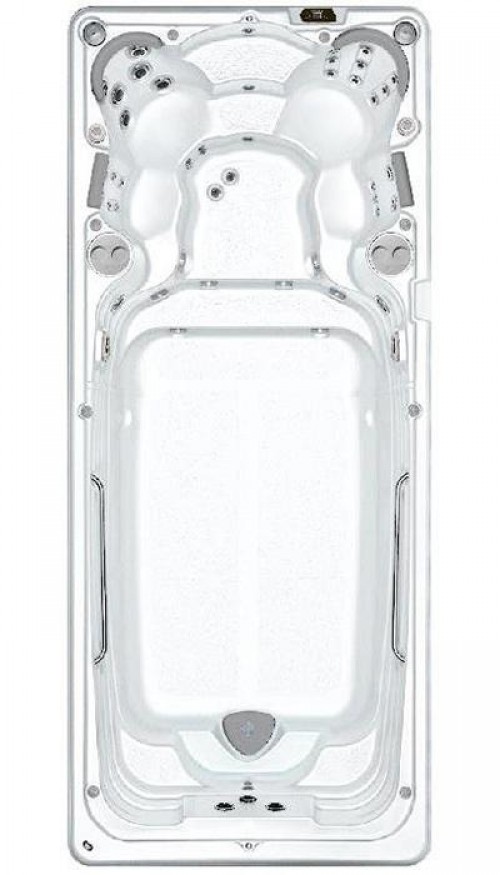 A great swim spa for the family and the everyday athlete.
Seating Capacity:
4-5
Jets:
Core Stream Jets
Dimensions:
220 inches x 93 inches x 52.75 inches (558 cm x 236 cm x 133.99 cm)
Spa Volume:
2439 US Gal / 9233 L
ABOUT THIS SWIM SPA
The perfect pool, the perfect swim. With 4 seats and a large swim tank, this swim spa gives the best of both worlds. It's a hot tub, gym, swimming pool all in one.
Related Products
Seats: 6-7

Seats: 4-5