How To Find Inspiration for Your Backyard Pool Renovations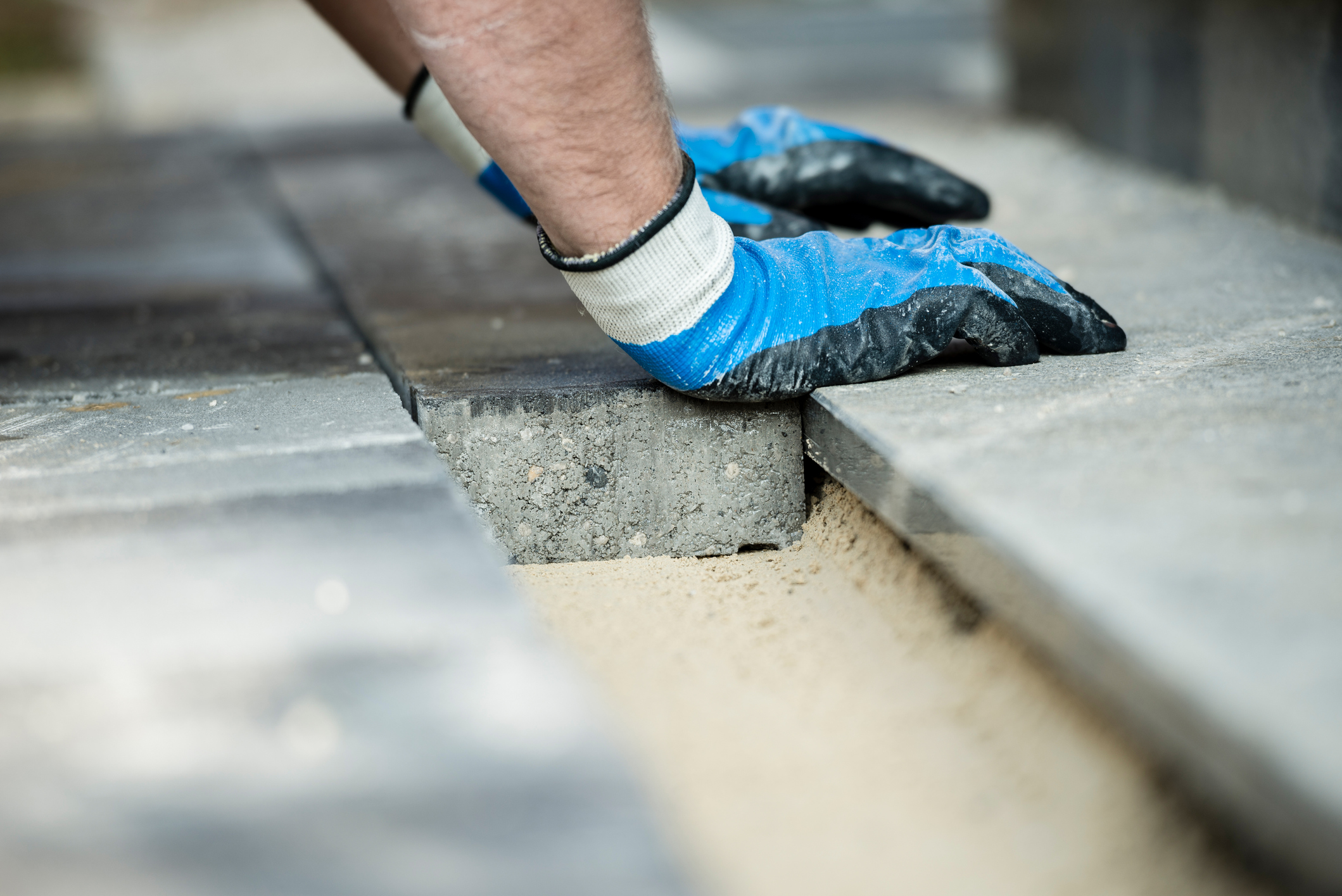 Is it time for a backyard makeover? Pool renovations are a great investment, both in the value of your home and in your enjoyment of your property. A pool makeover doesn't mean you have to start from scratch.
Let's face it, pools have an unlimited number of options and installation ideas, so as long as your pool is still structurally sound, why not consider a remodel? There are many ways you can spruce up your existing pool.
Modest Upgrades
If you're on a small budget, these creative but affordable changes can really give your pool area a whole new atmosphere:
1. Floating Pool Lights
When permanent pool lights are not in the budget, why not consider floating pool lights? From light-up orbs to colorfl lotus leaves, floating pool lights lend a magical touch to your pool. Whether you choose battery-powered or solar run lights, they can add a lot of personality to your backyard.
2. Pool Speakers
While they can't compare to a full sound system, pool speakers are a handy way to bring your playlist to the pool. These waterproof speakers are loud enough to be used even when hosting a pool party.
You can choose a speaker that stays poolside or opt for a floating speaker that goes in the pool with you.
3. Potted Plants
Adding some greenery around your pool gives it a zen feeling without breaking the bank. Even cheap plastic pots look great with some colorful paint or decorations added.
Ferns, ornamental grasses, potted palms and other similar greenery will lend a cool look to your pool area. If you prefer color, choose flowers that do well in warm, moist conditions.
4. Hammock
Not only are hammocks great for relaxing, it will lend your pool area a laidback feel. You can make a statement with a bright hue or keep it neutral, depending on your preference.
Add a bright throw and a pillow, and your pool area will have a restful but colorful vibe.
Medium Pool Upgrades
If you have a decent budget, but can't afford major renovations, these ideas can still give your pool area a major lift:
1. Seating
The type of seating you choose will depend upon how you want to use it. A dining set can be used for pool-side meals, for an outdoor game night or simply to sit and read.
Outdoor living room furniture is another option. It's cozy and can add a nice punch of color with bright cushions and throw pillows.
2. In-Pool Chaise
This type of chaise takes relaxing to a whole new level. If your pool has a ledge or Baja shelf, this lounger is perfect for tanning or staying cool poolside. They can sit in up to 15 inches of water.
3. Vertical Garden
You don't need a lot of space to have a pool-side garden. In fact, why not take your garden in a new direction? Vertical gardens add a tropical feel to your pool area. Attach them to a wall, or choose a free-standing garden.
Climbing plants such as ivy make great choices for your vertical garden as do ferns, succulents and spider plants. You can buy a kit or do it yourself, depending on how green your thumb is.
4. Fire Pit
Buying a fire pit to go poolside adds the comfy factor to your backyard. Great for pool parties and evening swims, having a fire pit in your seating area will add a certain cosy charm to your backyard. You can choose any style from steel to stone, depending on your personal taste. If you have a big budget, you can even incorporate it into the stonework around your pool.
Larger Pool Upgrades
If you have a healthy makeover budget, these ideas can take your pool to the next level:
1. Pool Liner
If your pool is getting older, but is still sound structurally, you can give it an instant update with a new pool liner. Liners come in a variety of shades and patterns, so why not pick something that will really make your pool pop?
2. New Pool Liner
Redoing the patio or stonework around your pool can give your backyard an instant facelift. From natural stones to tiles to tiered decking, there are tons of great designs to make your pool stand out.
3. Water Features
Do you enjoy hearing the sound of tinkling water? If so, why not install a waterfall or fountain? Whether you choose to have water flowing from a rock wall or from a ledge, the sound of the water will lend a tranquil, spa-like atmosphere to your backyard.
4. Pergola
A pergola not only offers welcome shade on a hot day, it can give your backyard a major facelift. Try putting the pergola over your pool ledge with chairs underneath. You can even construct a pergola over a section of your pool for some ambient shade.
Outback Pools and Spas
Need more ideas to update your pool? Get in touch with us at Outback Pools and Spas, your premier pool and spa provider in Wichita. If you have questions about pool renovations or above-ground swimming pools, our experts are always on-hand to offer advice. Drop in at our 3923 Kell E. Blvd. showroom to peruse our selection of Cornelius® above-ground pools or contact us at 940-691-4888.