Benefits of Using a Pool Regularly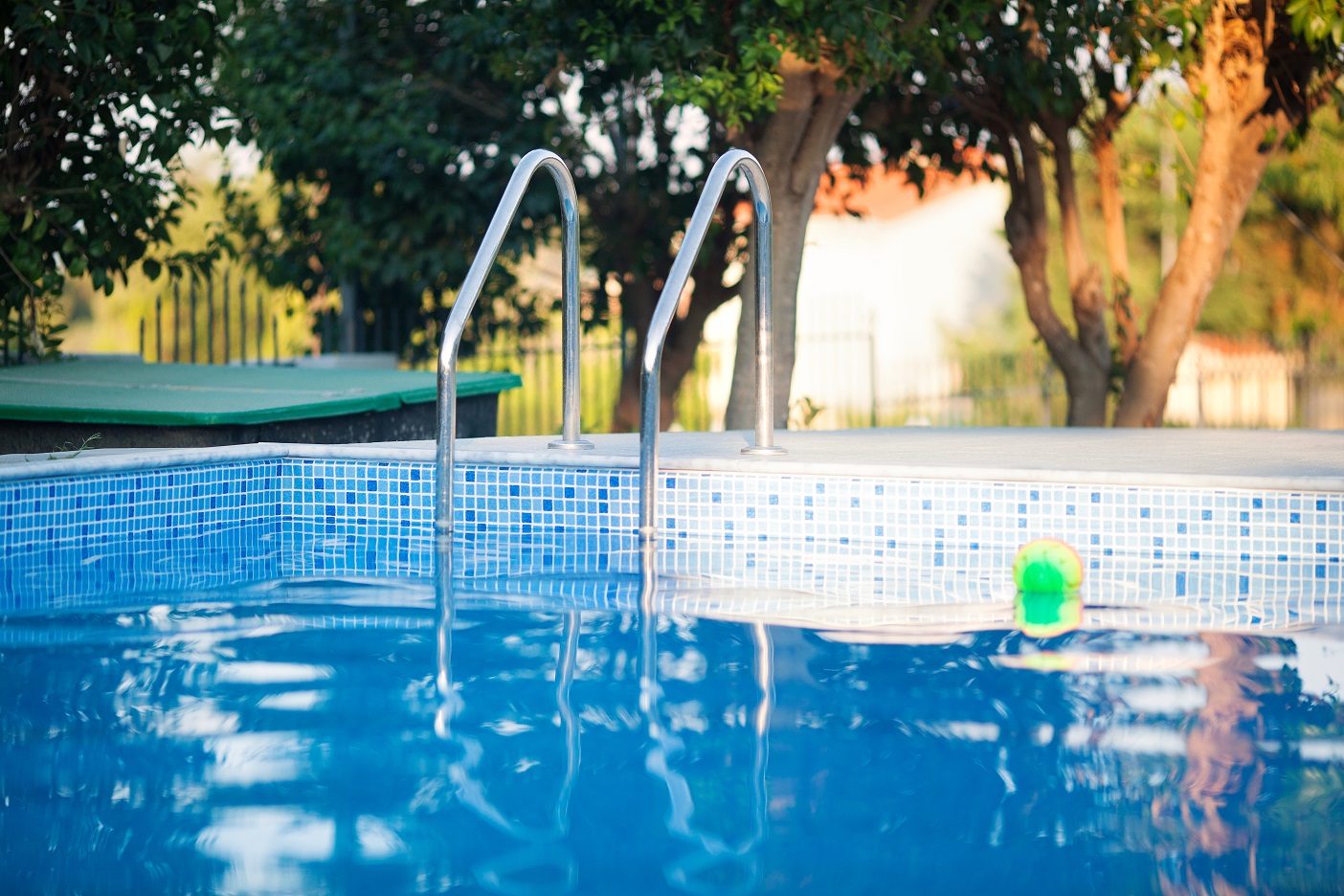 Swimming pools offer many amazing benefits. They're great for leisure, fitness, entertainment, and social engagements, among many other things. Most pool owners actually see their pools as an investment: a stunning way to improve the quality of their lives, the value of their homes, as well as their relationship with friends, relatives, family members, and neighbors.
Read on to find out more about some of the most amazing perks of owning a swimming pool!
Cool Down
Perhaps one of the most obvious benefits, swimming pools are the perfect solution if you're looking to cool down on a hot, sticky day. In addition to that, you can even use them to relieve yourself from a stressful day and escape from all the tension and demand. If your pool is located outdoors, it would also be a good way to enjoy your backyard, garden or patio even more, since you will be spending more time outside to enjoy your refreshing pool!
Place for Exercise
Pools can prove to be an excellent resource for routine and effective exercise! Not only are they great for swimming, but also to practice a wide range of exercises. You can enjoy cardio workouts, full-body routines, some calming yoga, and of course, stretching!
There is a wide variety of exercises that can easily be done in a swimming pool. From squats and lunches, to wall push-ups, reverse crunches, and more!
Quality Time with Family and Friends
In most cases, a pool could be a perfect excuse to spend some great quality time with your friends and family members. Many pool owners decided to install a swimming pools as a way to strengthen their bond with the people in their lives and spend more quality time with them, especially while in the comfort of their own homes.
Backyard swimming pools provide parents with an opportunity to teach their youngsters how to swim, elderly with a comfortable way to exercise, teenagers with a place to have friends over, and so much more!
Backyard Installation
Swimming pools can truly help your backyard come to life. They don't just enhance the functionality and appeal of your home, but the value too!
When you install a pool, your backyard and your home can most certainly see an increase in value. Not just because you've added a swimming pool, but because of the installation that comes with it. Most often, home owners will create an outdoor oasis as a part of their backyard.
This can help enhance functionality and create a more enticing atmosphere. In case you have a lot of unused space in your backyard, installing a pool could be a perfect way to make something out of it and truly redefine your home.
Host a Party
As mentioned earlier, swimming pools are great to enhance your relationships with relatives, family members, and friends. This means that you could entertain your loved ones and friends by throwing a spectacular pool party!
If you have a large backyard area with a pool, it could become the true center of your party. You could allow your guests to enjoy by, or inside, the pool, and even serve delicious food and drinks to keep your guests entertained during the party.
The possibilities are truly endless.
For more information, tips and ideas, feel free to call or visit our team at Outback Pools and Spas. We would be happy to assist you with any question or inquiring concerning pools, spas, tubs and more!