5 Backyard Improvements You Need to Make This Spring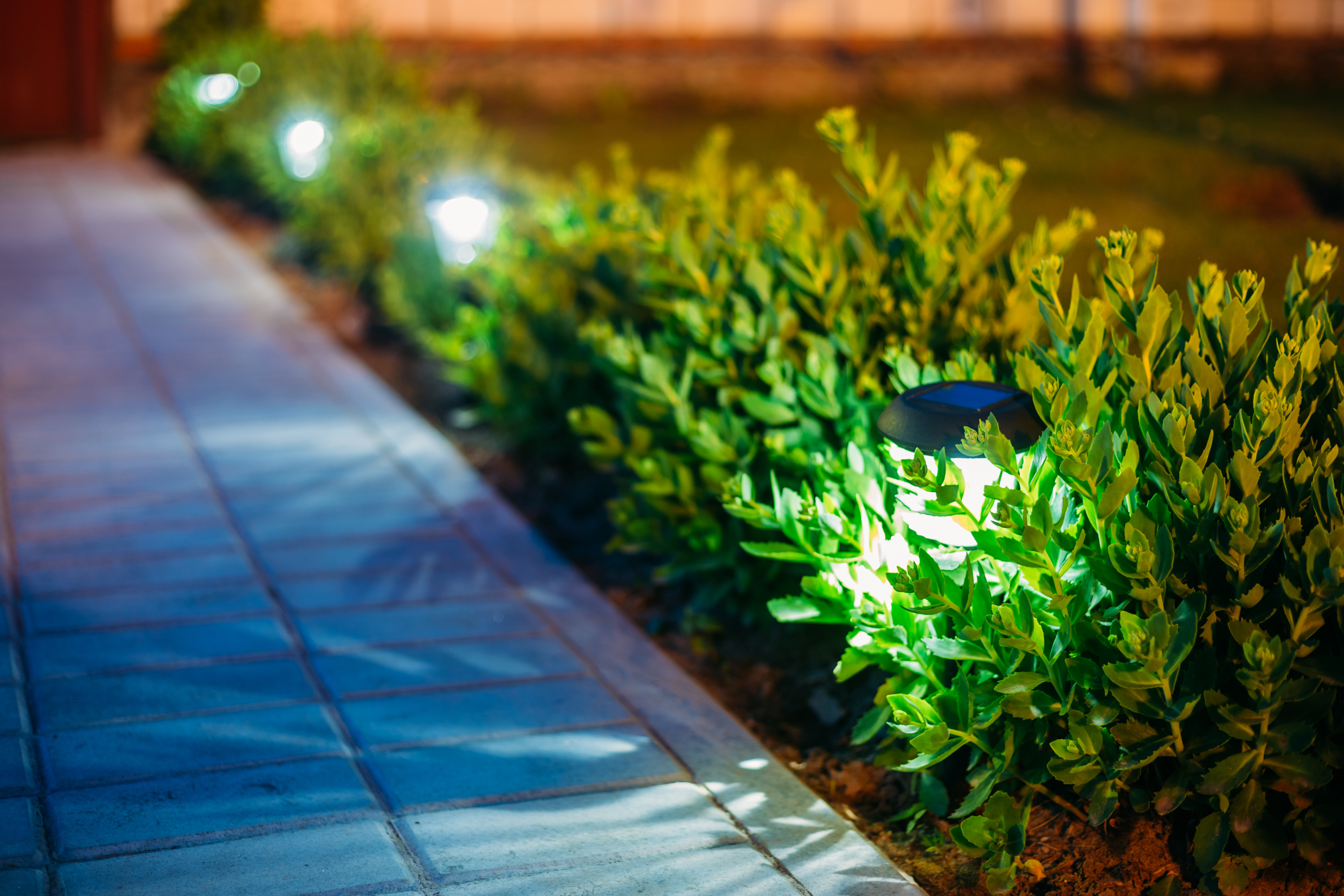 When the winter season is over and you can see the first signs of spring in the air, chances are you might find the motivation to give your backyard a mini makeover.
Even the smallest of changes and improvements can help improve the functionality and aesthetic of your backyard, transforming it into the ultimate getaway for some peace and quiet, or the best place to host your family and friends.
Here is a list of five improvements you can add to your backyard this spring.
1. Hot Tub Installation
While people know about the many benefits of hot tubs and spas, they hesitate to install them in their backyard. This is usually due to the misconception that hot tubs are expensive to operate or are merely a luxury item. However, that is simply not the case.
Modern hot tubs are equipped with innovative and high-quality technology, which is geared toward durability, longevity, and energy-efficiency. Both Sundance® Spas and Bullfrog® Spas are crafted using some of the highest-quality materials available to the industry.
These materials help to insulate the hot tub, keeping the heat trapped in and lowering monthly operational costs, as the system doesn't have to overwork itself to regulate the temperature.
Spending time in a hot tub on a regular basis can result in a multitude of health benefits, including:
Improved sleep
Reduced stress
Eased aches and pains
Reduced inflammation
Weight maintenance
Eased anxiety
By including a hot tub installation as a key component of your backyard space, you can add to the functionality, aesthetic, and overall atmosphere of your outdoor space.
2. Tree House
This is a really good option if you have kids in the family. Not only does it give them a fun area to play and spend time together, but a treehouse can add a special aesthetic to your backyard and give it a unique feature that many do not have.
Many people like to build their tree house on their own or with help from family, but you can also hire a professional. You will find various creative ideas online to improve the look of your backyard with a tree house.
3. Exterior Illumination
Outdoor lighting is a great way to improve the safety of your backyard, while improving the overall look and feel. You can simply enjoy the view personally from your patio as the sun goes down or create an ambiance for your loved ones when they visit for a party or dinner.
Illuminate walkways for safety, add in-ground lighting throughout your garden for an added effect, or install lighting along the exterior of your home or fence to really improve the ambiance of your outdoor space.
4. Pool Installation
Do you have swimming enthusiasts in the family? If yes, then a swimming pool is what you need in your backyard this spring. Above-ground pools work well if you have a spacious backyard or a deck area that could be renovated to have an extra addition.
A backyard swimming pool can really transform the way you utilize your outdoor space. Family and friends can spend countless hours relaxing by the pool, going for a swim to cool down, or simply lounging and creating valuable memories together.
Your swimming pool installation can be tweaked to meet your needs and wants. You can use it to kick back and relax, complete with a trickling water fountain and maybe even some soothing music, or as a method to get a calorie-burning workout in.
The choice is entirely yours!
5. Porch Swing
Tired of your old patio seating arrangement? Bring a bit more aesthetic and fun to your patio décor by installing a swing. A wooden swing with comfortable cushions gives such a romantic feel to your backyard.
You can either enjoy a cup of tea or coffee with your significant other or sit with your kids to recount the events of the day.
Backyard Living Showroom in Wichita Falls
Did you find the information in this article helpful or informative? Head to our blog section for more information to help you revamp your backyard this spring!
In the meantime, to find the best deals on swimming pools, hot tubs, and swim spas in Wichita Falls, head to our backyard living and outdoor leisure showroom today.
We have a wide selection of some of the top brands available to the industry, including Hydropool Swim Spas, Sundance® Spas, Bullfrog® Spas, and Cornelius® Above-Ground Swimming Pools.